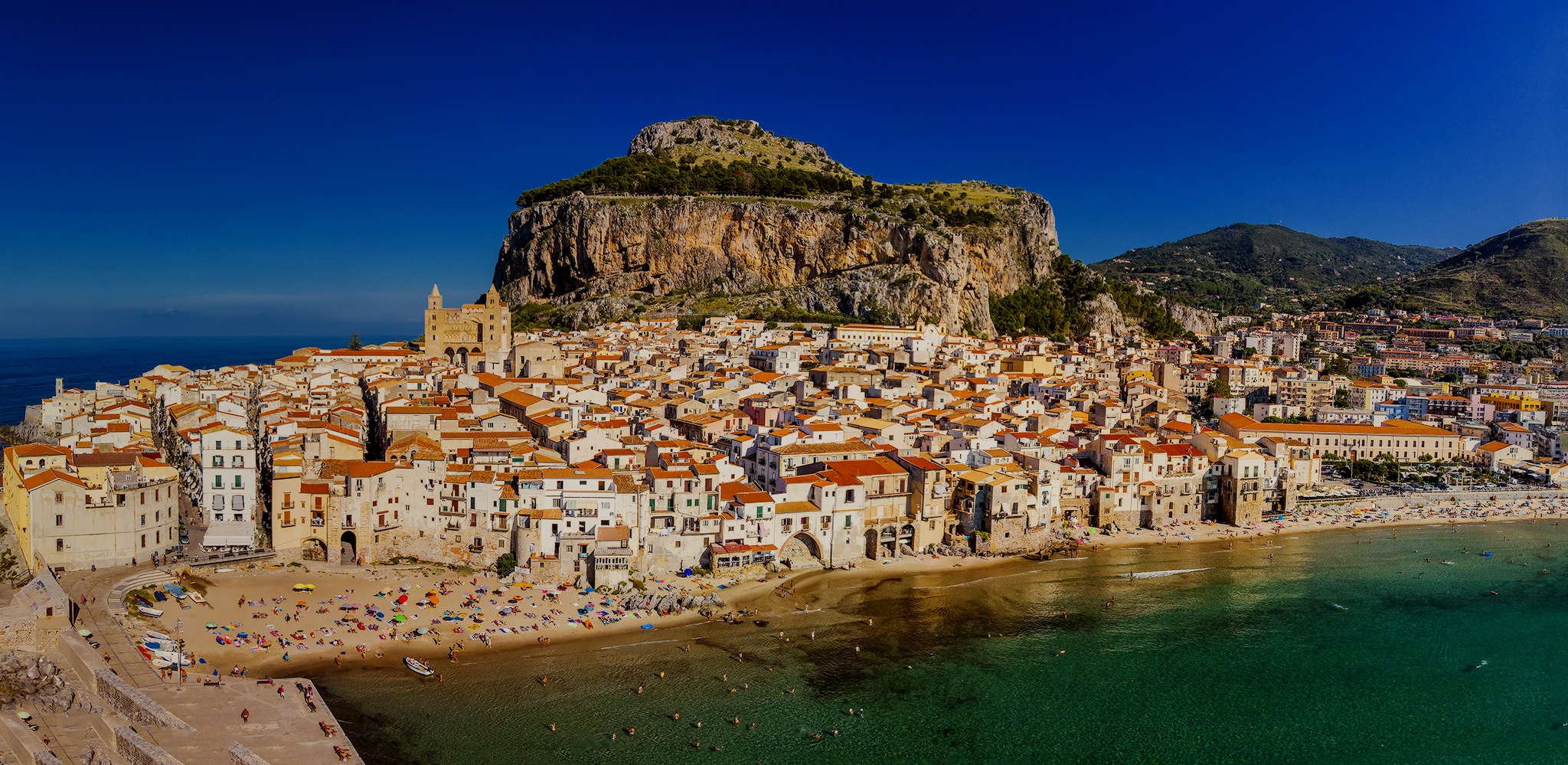 Borgo marino is a sort of island of peace, even if it is located at a crossroads of art, culture, nature and experiences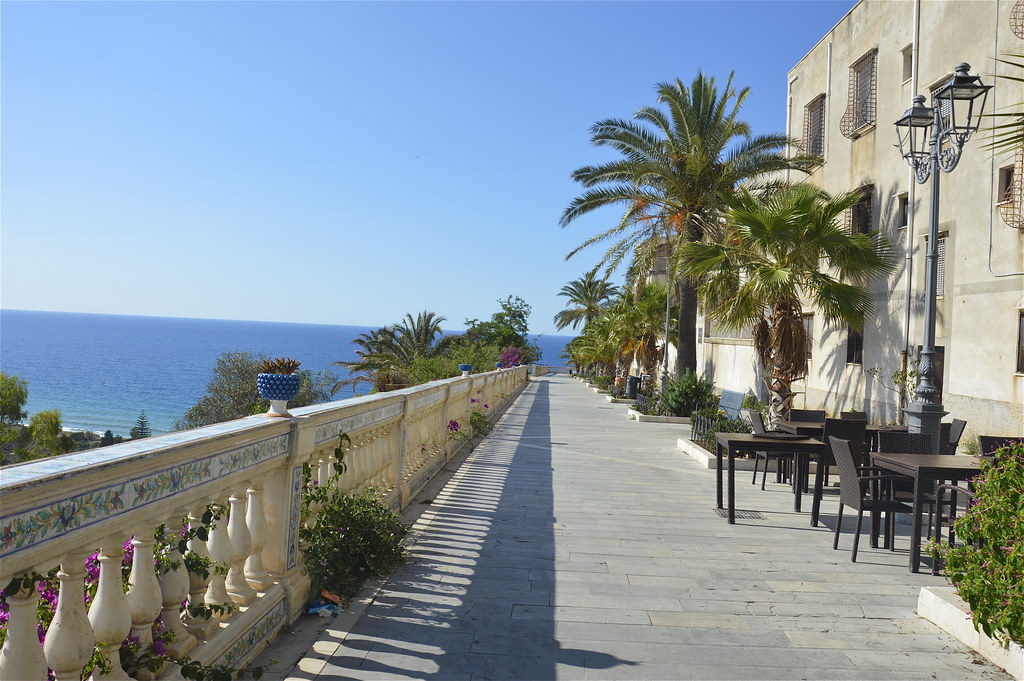 Santo Stefano di Camastra
---
Santo Stefano di Camastra, "City of Ceramics", known in Sicily for its artisan production of artistic ceramics, is a town in the province of Messina and is located in a hilly coastal area, located 70 meters above the sea level. It is the largest ceramic production center in western Sicily, whose tradition dates back to the fifteenth century. Its artisan workshops, whose role is decisive in the development of the town, boast a very rich repertoire of shapes, figures and colors, which coexist with traditional motifs, making Santo Stefano a point of reference in the art of ceramics.
Castel di Tusa
---
Halfway between Palermo and Messina is the small and delightful seaside village of Castel di Tusa, part of the municipality of Tusa. Nine km of beach consisting mainly of large stones now rounded by the erosion of time and salt, a very clear sea that has recently been awarded the blue flag, stacks and large rocks that protrude from the water. Castel di Tusa, a small and very quiet town makes an ideal place to spend your holidays.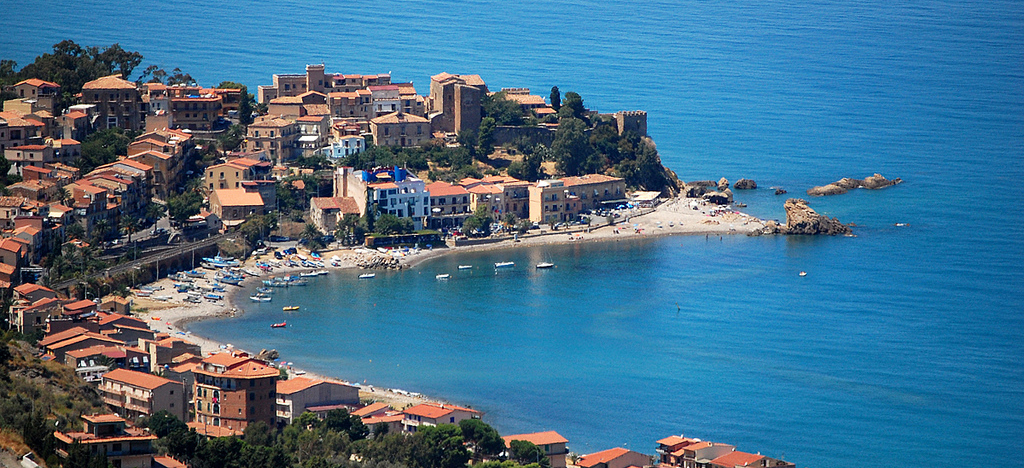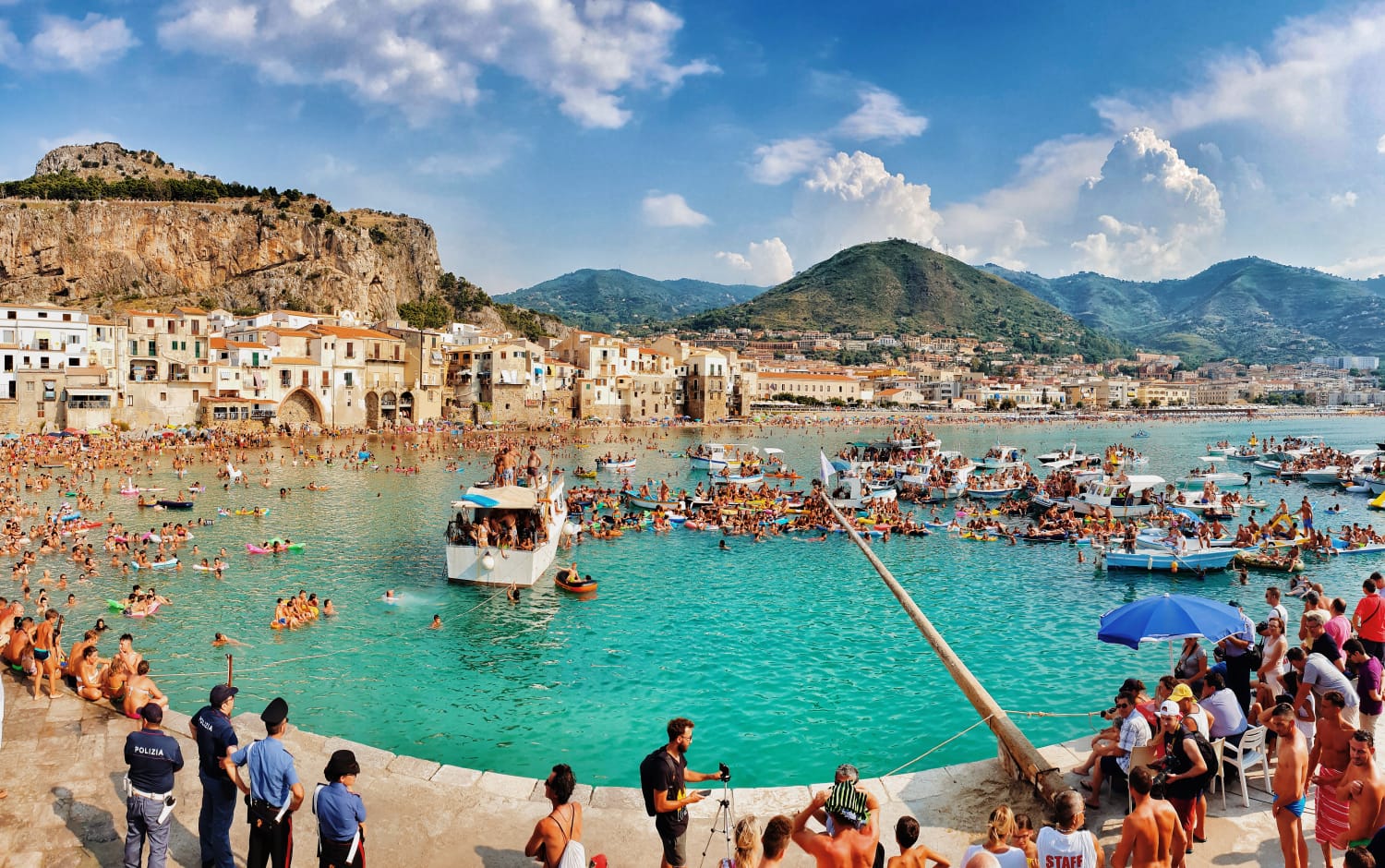 Cefalù
---
"The pearl of the Tyrrhenian" is 23km towards Palermo. The cradle of the Normans in Sicily is a village that does not require introduction, culture, history, sea and great catering.
La Fiumara d'Arte
---
The Fiumara d'Arte is an open-air museum consisting of a series of eleven works by contemporary artists located along the banks of the Tusa river, today of a torrential character, which flows into the Tyrrhenian coast of Sicily near Castel di Tusa, a hamlet of municipality of Tusa, and which in ancient times flowed between the Nebrodi mountains with a path of twenty-one kilometers, up to the ancient city of Halaesa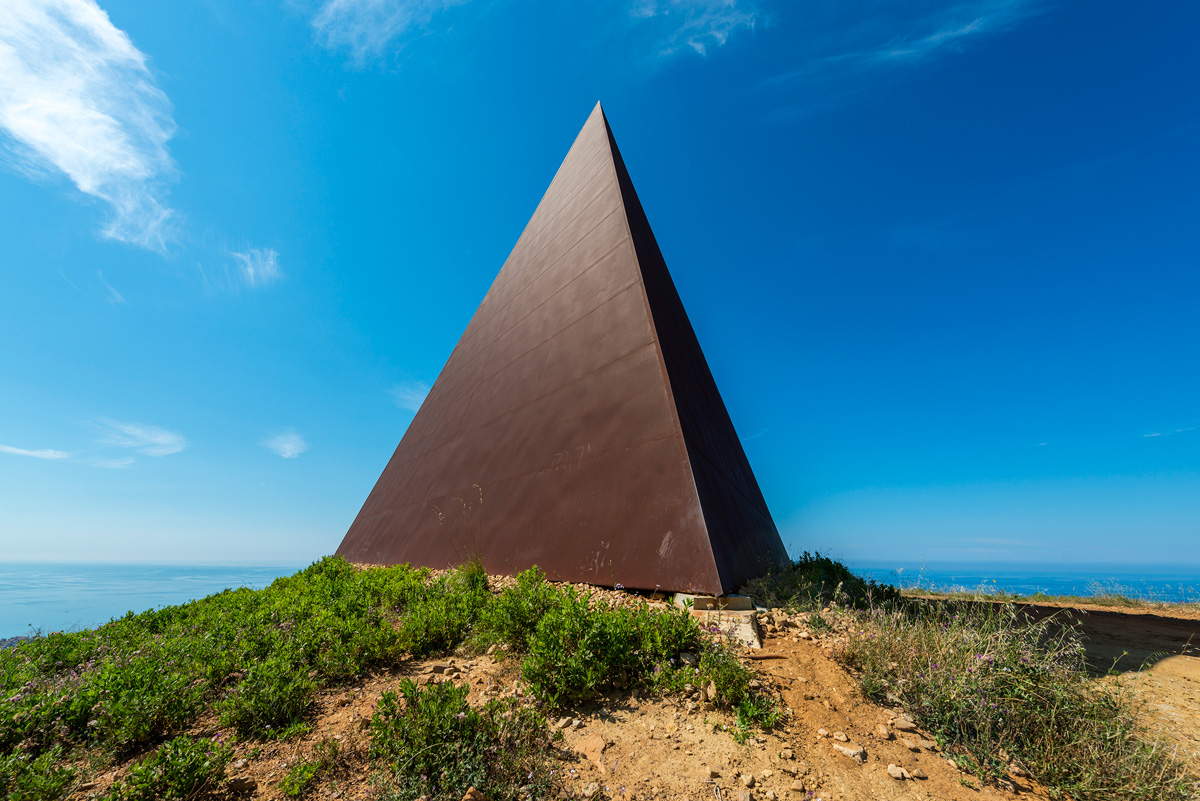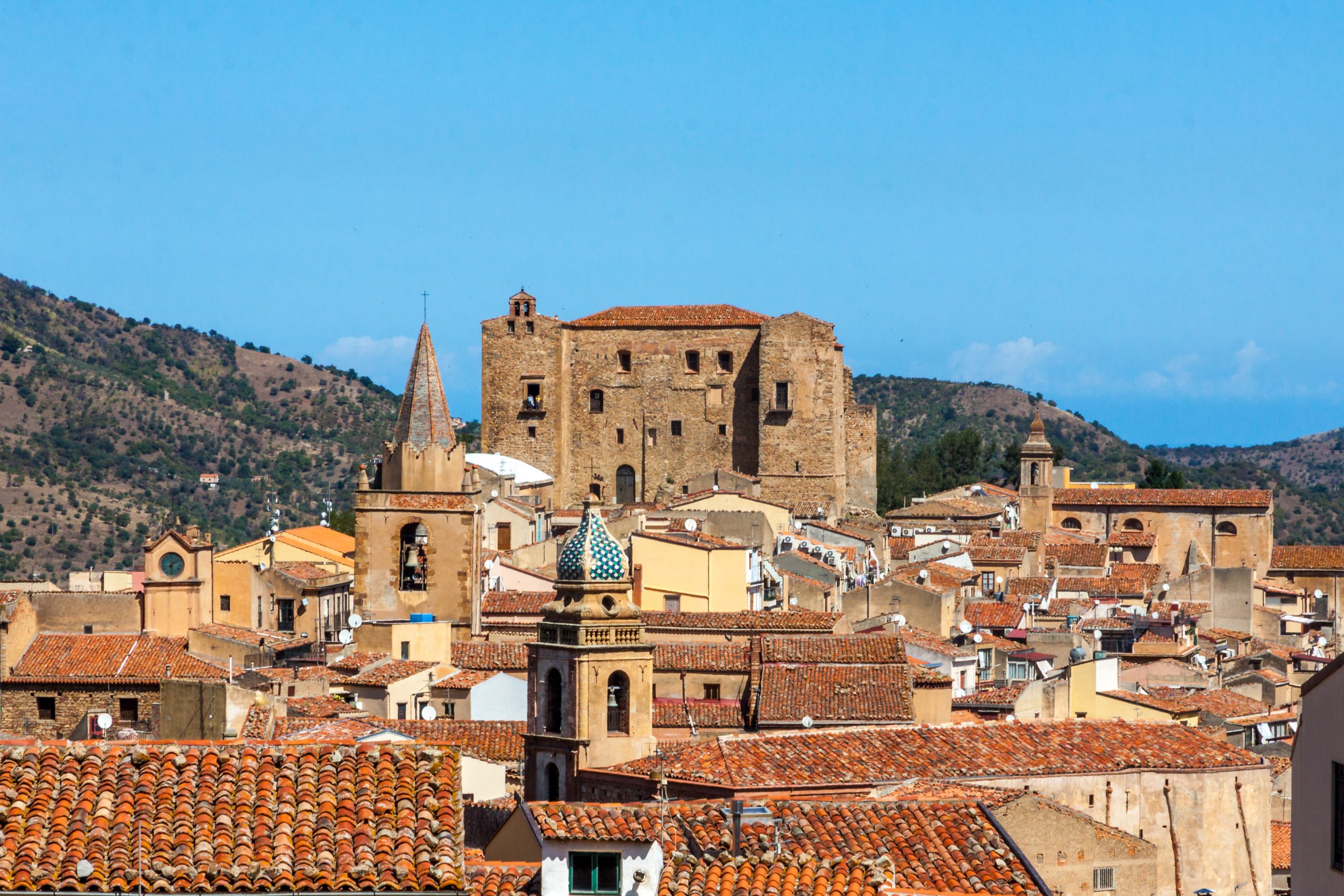 Castelbuono
---
The ancient medieval village, defined as "the jewel of the Madonie" is 30 minutes away by car, and is ready to welcome you with culinary specialties, art, culture and Sicilianity.
---