There is a strange, enchanting and beautiful place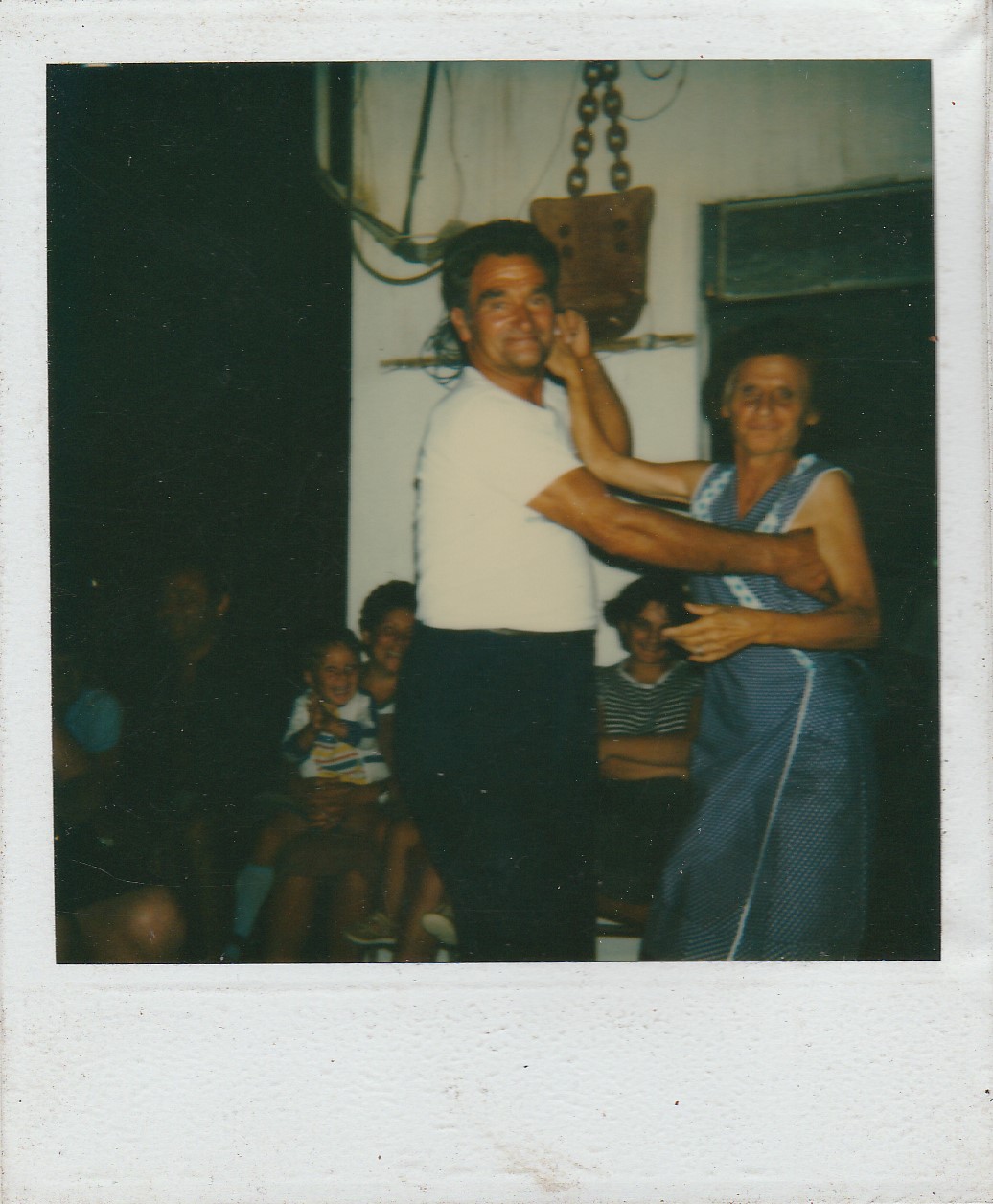 History pills
---
Borgo Marino was founded in the 60s by "uncle Giuliano and aunt Anna". They began with their house and then continued with modest studios to be lived in the summer in symbiosis with the open spaces and the sea, offering tasty grilled or fried fish to fish lovers. As years go by, and inexorably their forces and ideas also ran out. So now, the bet of their nephews to develop and repopulate that place that for years had sent so many emotions to people who spent their summers there.
Modern history
---
Antonella is here today to try again to follow the same footsteps of her grandparents, supported by her family who have experienced emotions, perfumes, sweats and changes. Borgo Marino today has 3 apartments equipped with all internal comforts, (the only big absent TV, (although the satellite cable is present) which is believed to be an intruder in such environment. External still maintains the characteristics of what it has always been since the restructuring phase requires time and sacrifices, however this arouses that magical emotion of living suspended in an atmosphere of detachment from the outside world that frantically runs towards who knows where.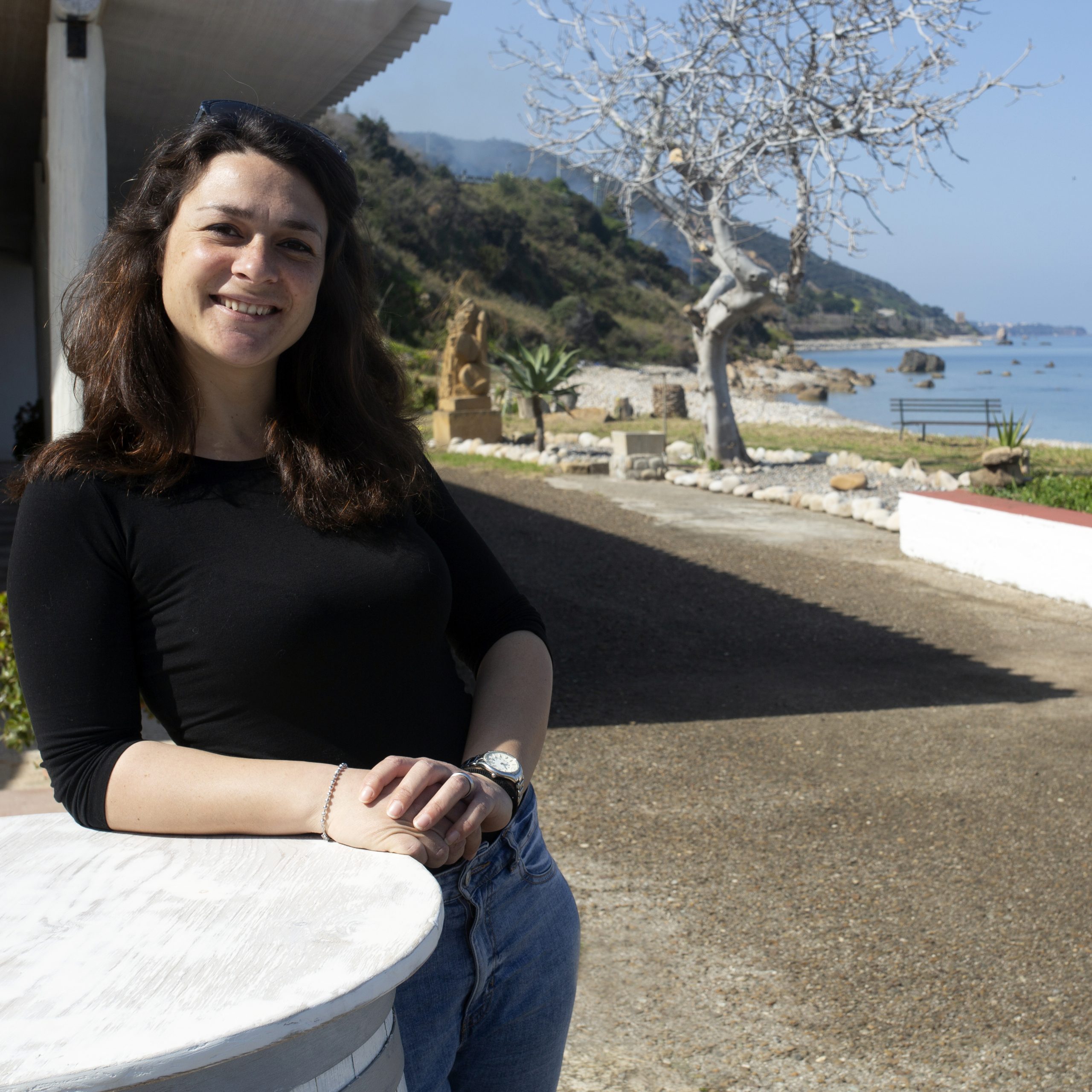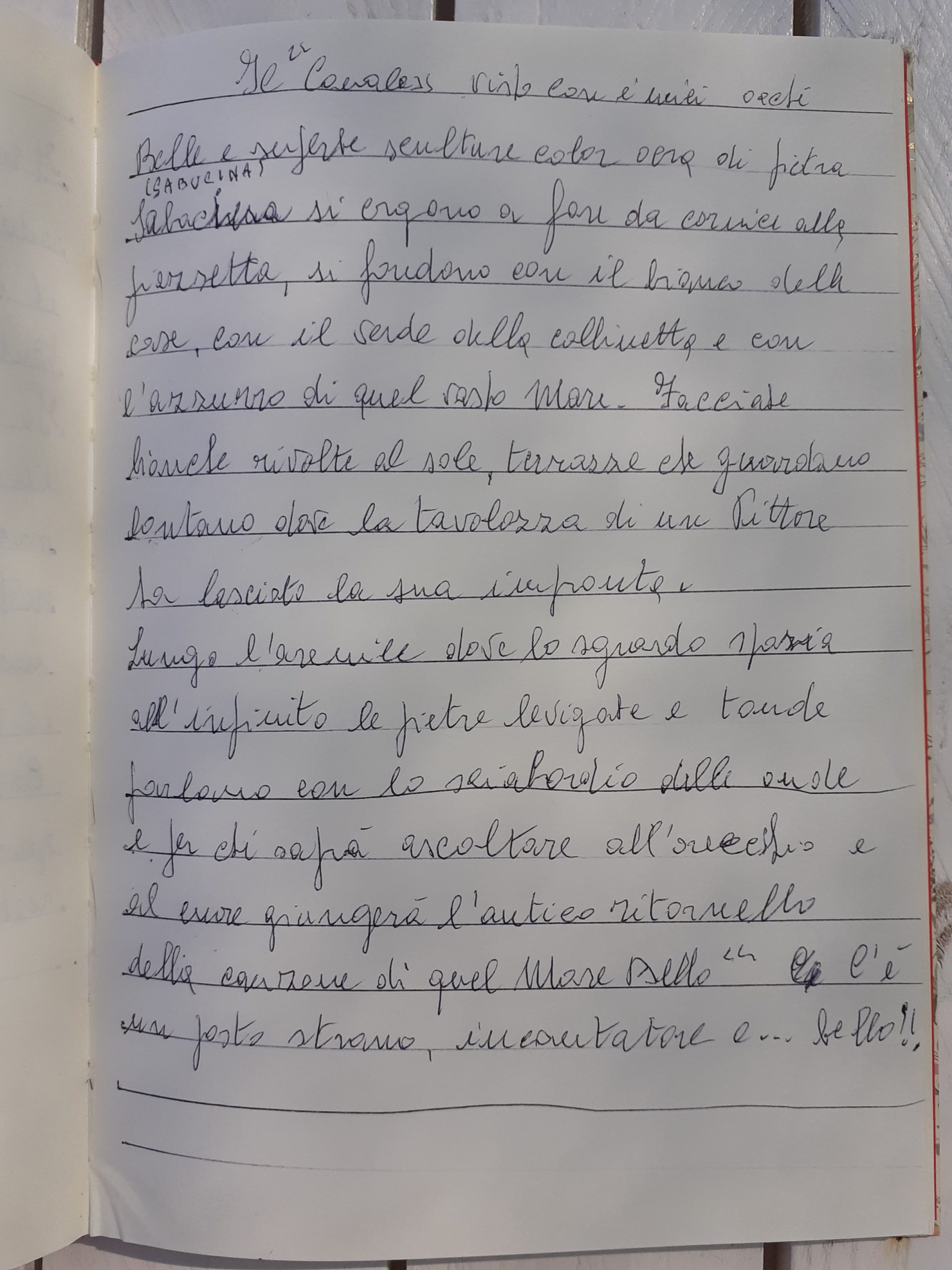 There is a strange, enchanting and beautiful place
---
Our guests become part of the family, they merge with the edge and marry its environment. A guest, now a friend, has dedicated a text to us to review Borgo Marino
---
.
---