Enjoy Sicily
---
Three kilometers from Castel Di Tusa, a little town known for its art, sea and the Blue flag, lies Borgo Marino, in front of the Tyrrhenian Sea and located in a natural bay at the foothills of Nebrodi park. It enjoys a view of the sea and the Aeolian Islands which are often visible on the horizon, with direct access to the beach and surrounded by flora in a perfect symbiosis with the typical Mediterranean territorial identity.
---

---
Next to the archaeological excavations of Halaesa

---
Each apartment has its own equipped kitchen
---

---
Quiet oasis, surrounded by nature

---
Crystal clear sea)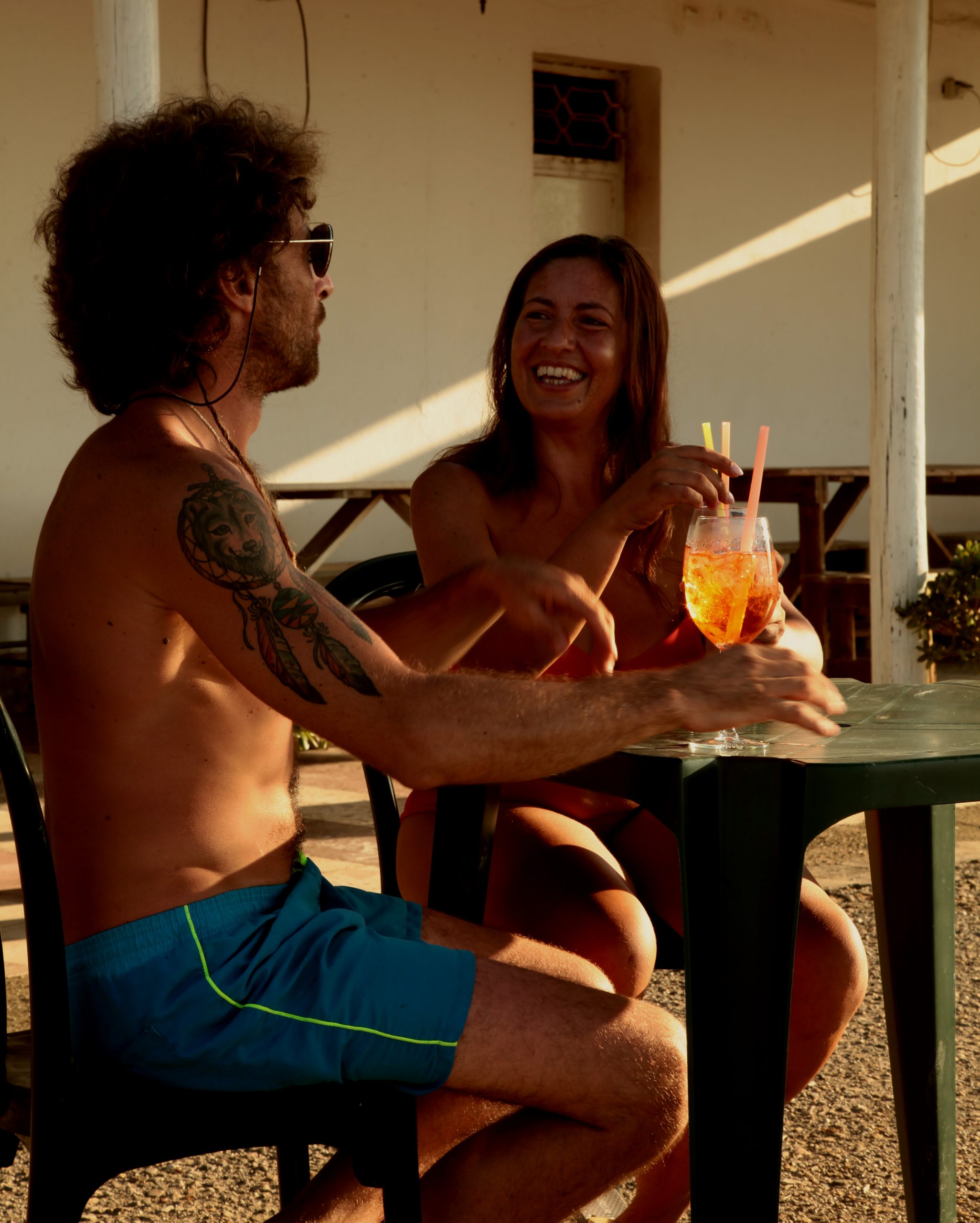 A quiet place…
---
The modern apartments are air conditioned, with balcony or terrace, all with sea view. There is a large collective space, and a little bar where you can enjoy delicious aperitifs watching sunsets . Wi-Fi free in common areas, parking.
---

---
Guest poetess
... and for those who will be able to listen to the ear and heart the ancient refrain of the song of that Beautiful Sea will reach: there is a strange, enchanting and beautiful place.
---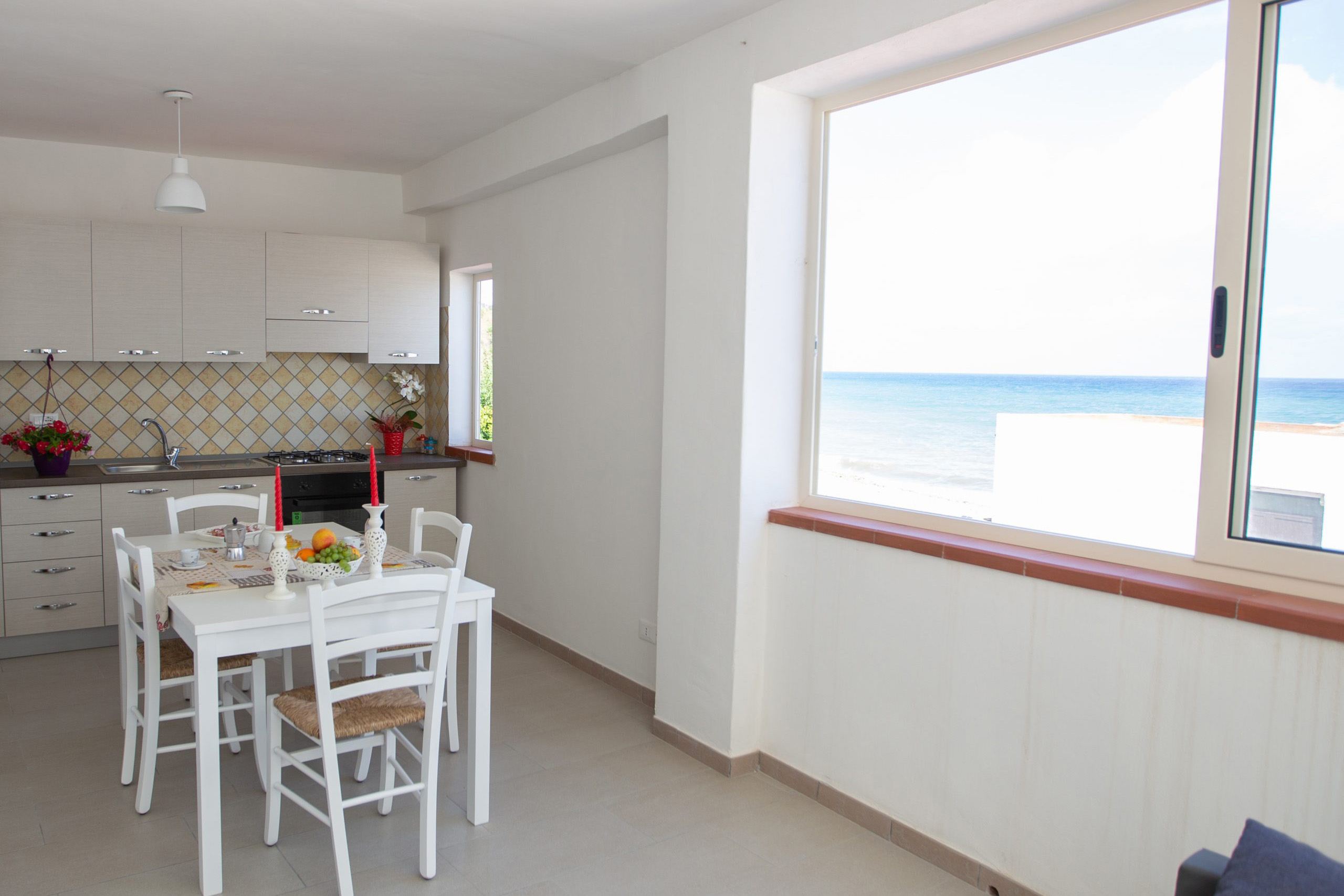 Vulcano
---
Up to 3 guests
Air conditioning
Bathroom with shower
Terrace
4 burner stove
Oven
Fridge with freezer
---
The Family History
---
Borgo Marino was born in the 60s, the founders were "uncle Giuliano and aunt Anna" who with their courage and tenacity, returning from Germany, decided to create a future by investing in tourism.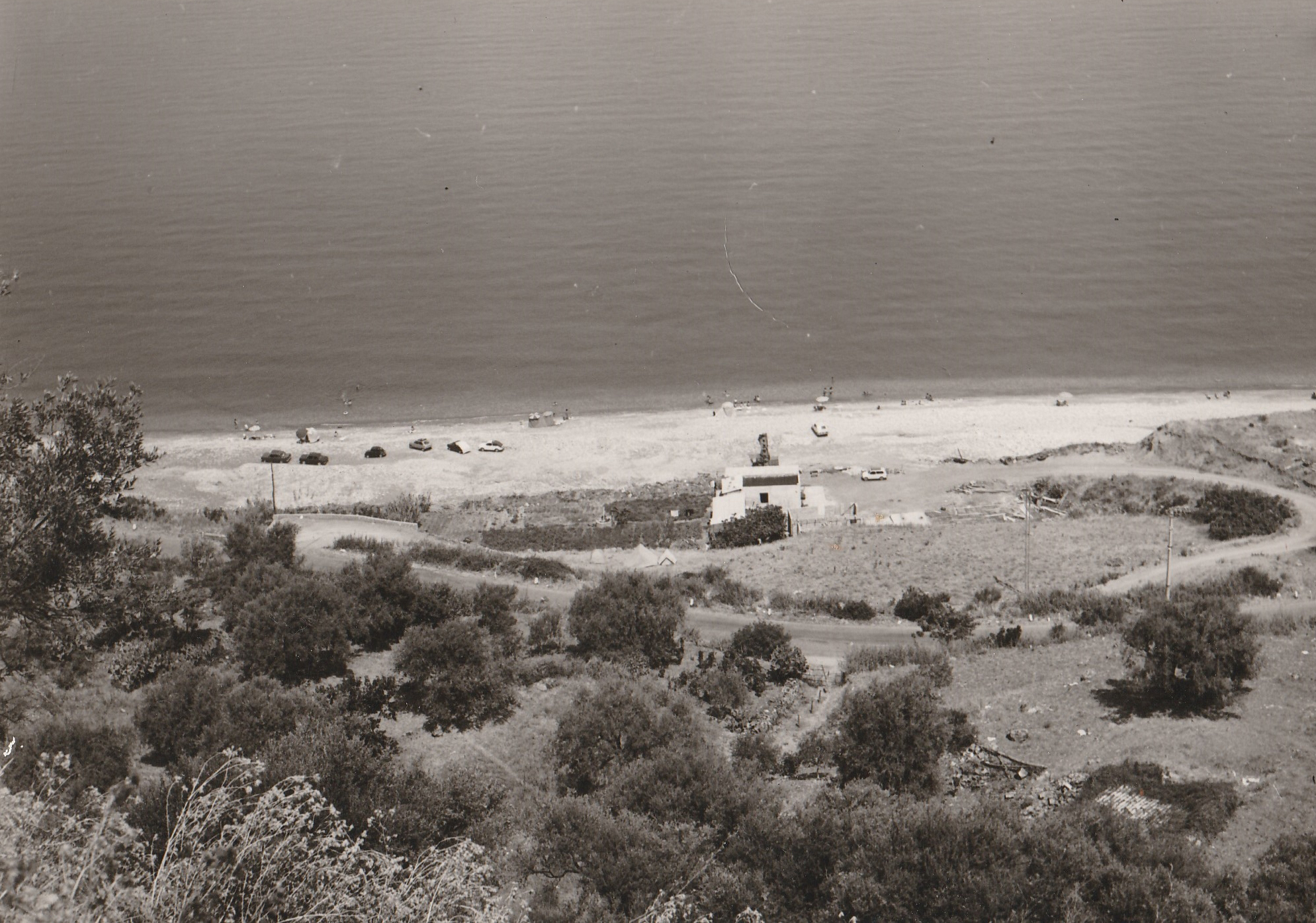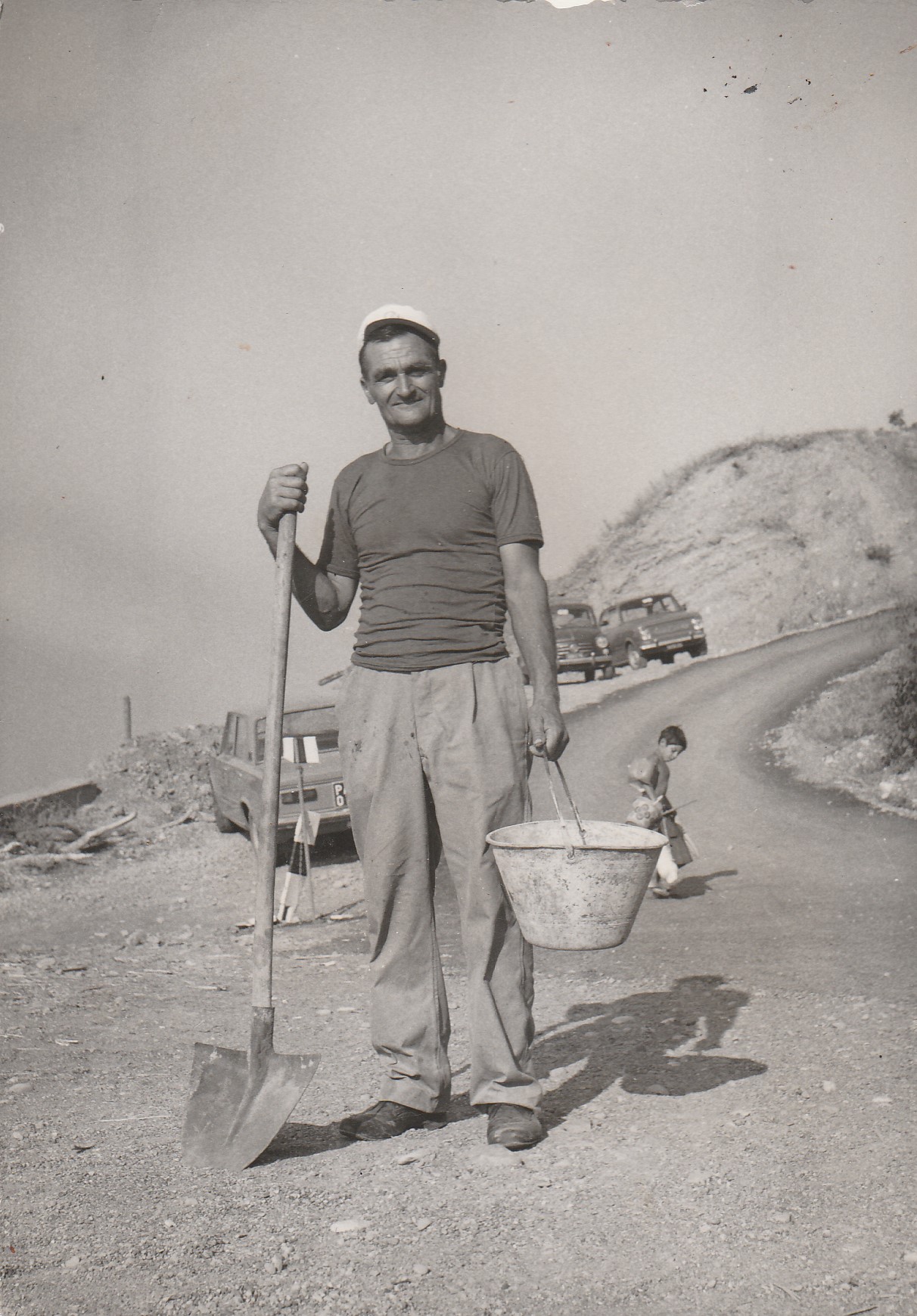 PUBLIC NOTICE RELATING TO ACTION 3.5.1-2 OF THE OP FESR 2014-2020 Aid to companies in the start-up phase - evaluation procedure at the counter - Regulation no. 1407/2013 "De Minimis"
---